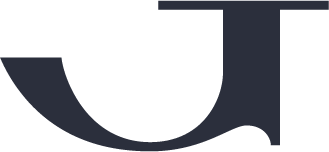 Freedom of spirit, boundless taste for adventure, uncompromising desire to achieve the impossible - all this is embodied in the wrist watches of the legendary Swiss watch manufacturer Ulysse Nardin.
The history of the brand began in 1846 with a small workshop devoted to precision watches, which were primarily intended for use in navigation. The Swiss master Ulysse Nardin, the founder of the company, achieved outstanding results in this direction of watchmaking, which helped achieve worldwide recognition.
Complex mechanics and high-tech achievements are combined in the brand's modern collection of wristwatches with a spectacular sporty style - this is why Ulysse Nardin brand watches are most appreciated all over the world.

Key models of the Ulysse Nardin watch collection
Ulysse Nardin watches in Premier Group boutiques
Premier Group, the exclusive distributor of more than ten luxury watch brands, offers to buy original watches from the legendary brand Ulysse Nardin. You are sure to find the watch most suited to your aspirations and style in our boutiques.
Watches / Ulysse Nardin
Collections are being updated...