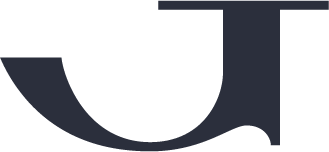 Unrivalled, dense, clear, sonorous and luminous, born of a ball of fire and the breath of man, Saint-Louis crystal vibrates with the immense talent inherited from history and the extraordinary creative fantasy inspired by current trends.
Since then, Saint-Louis signs every day crystal creations – lightings, tableware, decoration pieces and furniture – crafted by master glassblowers and cutters considered to be among the very best in France ("Meilleurs Ouvriers de France"). All possess irreplaceable knowledge and ancestral skills that have been enriched from generation to generation: crystal is mouthblown, hand-cut, hand-engraved and hand-decorated using 24-carat gold or platinum. Using these skills, they made from Saint-Louis the master of colours and cuts. With a range of above 10 shades, either mass-coloured or cased, and a multiplicity of cuttings from the emblematic diamond one, to the bevels through pearl, olive, star and cord cuts, the brand offers a large variety of styles and exceptional creations.
Saint-Louis is truly a manufacture of its time, a blend of tradition and innovation that never ceases to draw inspiration from contemporary artistic trends in order to renew and shape its identity.