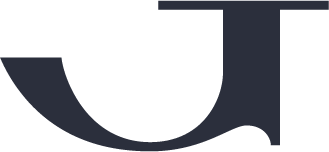 The legendary Swiss manufacturer Piaget was founded in 1874. For over 140 years, the company's craftsmen have passed on the secrets of traditional craftsmanship from generation to generation, creating impressively thin watches. The Piaget brand has earned a high reputation for its masterly craftsmanship in precious metals, gemstone inlays and fine finishes.
Key models of the Piaget watch collection
Piaget watches in Premier Group boutiques
Premier Group, the exclusive distributor of more than ten luxury watch brands, offers to buy original Piaget watches. Experienced consultants of our boutiques will help you choose a watch that will mark the precious moments of your life.
Watches / Ювелирные изделия PIAGET