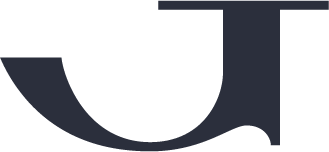 Classical style, adherence to the best traditions of Genevan watchmaking and the status of the undisputed leader in the field of complex watch mechanics – these are the distinguishing qualities Patek Philippe watches.
Patek Philippe, which today is recognized as the pinnacle of watch Olympus, was founded in 1839. Today, Patek Philippe is an independent manufactory that brings together the technology and skill required to design, manufacture and decorate all watch components. Many models of the brand's collection are perceived as masterpieces of technical thought and design, which contributes to a high interest in them from watchmaking enthusiasts. The production involves handcraft to the maximum extent, which makes Patek Philippe watches look like works of art. The watchmakers of the brand are not afraid of tasks that seem overwhelming to many, which is why they have managed to create the most complicated watch in the world more than once.
Patek Philippe watches in Premier Group boutiques.
Premier Group, the exclusive distributor of more than ten luxury watch brands, offers to buy original Patek Philippe watches. We invite you to our boutiques, where you are sure to pick up a model that matches your style and lifestyle.