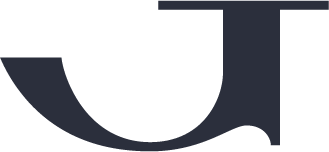 In 1833, one of the most famous watch manufactories in the world, Jaeger-LeCoultre, was born in the picturesque Swiss canton of Vaud. The company is responsible for many of the pioneering inventions in watchmaking, including the smallest watchwork, the famous Reverso reversible watch, record-breaking thin movements, the most complex wristwatches and the Atmos table clock with a "perpetual" movement that does not require winding and takes the energy required to function, directly from fluctuations in atmospheric pressure and temperature. At the beginning of the last century, the Jaeger-LeCoultre manufactory was the exclusive supplier of watch movements for Cartier for 15 years.
Key models of the Jaeger-LeCoultre watch collection
Jaeger-LeCoultre watches in Premier Group boutiques
Premier Group, the exclusive distributor of more than ten luxury watch brands, offers to buy original Jaeger-LeCoultre watches. You can count on the skill and experience of our consultants while choosing the best watch for you.