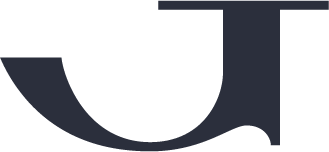 The independent Swiss watchmaker has full control over the quality, and also creates all the elements of its movements.
Heinrich Moser was born in Schaffhausen, Switzerland in 1805. His grandfather Johann and father Erhard were talented watchmakers. Heinrich, as the heir to a unique craftsmanship, quickly became a recognized expert in the watch industry in Le Locle, and already at the age of 21 he became the owner of his own workshop. In 1828, Heinrich travels to St. Petersburg, where he founded the company H. Moser & Cie. Exclusive watches of his company were recognized by Russian princes and members of the Imperial Court. The firm even sold clockwork to other manufacturers, many Faberge table clocks were fitted with clockworks made by H. Moser & Cie.
In 1829, in order to maintain the high quality of branded watches, Heinrich Moser moved production to Le Locle, the capital of Swiss watchmaking.
In 2005, Heinrich Moser's great-grandson, Roger Nicholas Balziger, together with Dr. Jürgen Lange and Thomas Straumann, re-established H. Moser & Cie. in the canton of Schaffhausen, building a new manufactory. In 2012, the Meilan family contributed their invaluable experience to the development of the company. George-Henry Meylan decided to create an independent watch company that would be profitable not only in the present, but also in the future. These abilities were inherited by his son, Eduard Meylan, who became the CEO of H. Moser & Cie.
Watches / H. Moser
Collections are being updated...