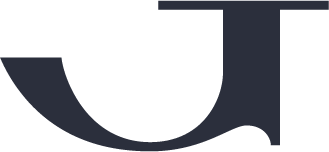 For more than a decade and a half, the Swiss watch company Greubel Forsey has been offering connoisseurs and collectors, true aesthetes in choosing the best examples of watchmaking art, branded watches that attract with unique complex mechanisms and incredibly meticulous hand-finishing of every detail.
The brand presented the first Double Tourbillon 30° model at Baselworld in 2004. In this watch, the first of many inventions of the company was realized - the tourbillon with a double cage. The inner carriage is installed inside the first at an angle of 30 degrees, which made it possible to create a unique spectacular complex device and increase the accuracy of the watch compared to traditional tourbillons.
Since 2004, the company of Robert Greubel and Stephen Forsey has been slowly renovating the collection, releasing one or more new pieces a year, whose sophisticated and undeniably recognizable style is seamlessly combined with watch mechanics characterized by complex architecture, innovative technical solutions and uncompromising precision.
Key models of the Greubel Forsey watch collection
Greubel Forsey watches in Premier Group boutiques.
Premier Group, the exclusive distributor of luxury watches, offers to buy original Greubel Forsey watches. Experienced consultants of our boutiques will help you choose a model that will expertly emphasize your refined taste and will be in harmony with your preferred lifestyle.
Watches / Greubel Forsey
Collections are being updated...